Blog
Shortcuts to Power Apps Studio (https://create.powerapps.com/studio) no longer work - how to fix
If you access Power Apps through a shortcut, the link you use may no longer work. Here's how to workaround this problem.
This is Power Apps Studio - it's what we use to edit and create canvas apps.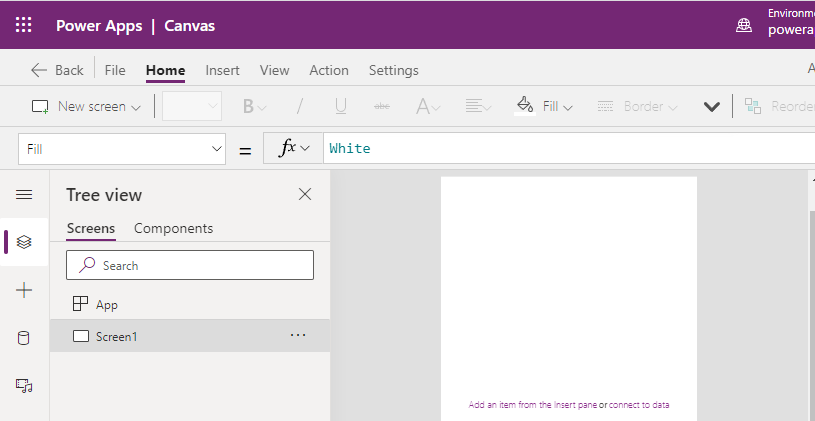 In the past, it's been possible to navigate directly to this through the following URL:


Following a recent change this week, this is unfortunately no longer possible. When we enter this URL into a browser, the site redirects us to the Maker Portal.

The reason this is a problem is because opening an app from the Maker portal is less direct. From this area, we need to first select an app and then choose the edit option, which then navigates to Power Apps Studio. Another reason why opening apps from the Maker Portal can be more awkward is because it shows all available apps, as opposed to only the apps that we own. Also, the option to view recently edited apps is missing, as is the option to open MSAPP files from the local file system. The Maker Portal can also feel

If you want to access Power Apps Studio directly through a shortcut, a workaround is to construct a shortcut in the following format:

https

://

make

.

powerapps

.

com

/

e

/

Default

-

df7b308b

-

854f

-

4f83

-

bb6b

-

bcee961c8b52

/

canvas

/?

action

=

new

-

blank
We substitute the environment ID with the ID that appears in the Maker Portal.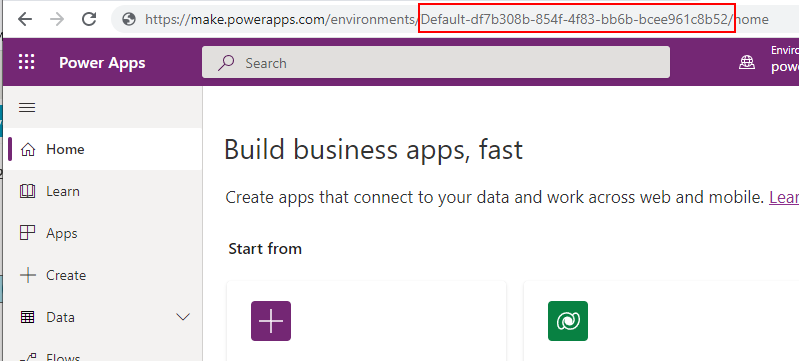 The link we create will now open Power Apps Studio in 'app creation' mode. A slight disadvantage however is that because the environment ID now forms part of the link, it's not possible to use the same shortcut in cases where we work with multiple organisations/tenants.